The Best Seo Agency Near You That Will Help Boost Your Website Traffic And Increases Revenue
Are you looking for a local SEO agency in Melbourne who can help you boost your website traffic and increase revenue? If so, then you've come to the right place! At our team of experts, we understand the importance of SEO and the impact it can have on your business.

Through our years of experience, we've developed a strong track record of helping businesses achieve their online goals. From increasing web traffic to achieving higher rankings in search engines, we know how to get the most out of your website.

So if you're looking for an experienced and reliable SEO agency in Melbourne, look no further than Popup Media Production! We'll help your business grow in a significant way and surpass your expectations.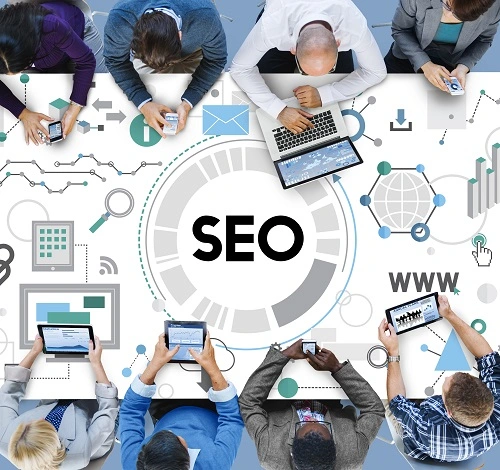 What is the Process of Local SEO?
Local SEO is a process that uses techniques like keyword research and on-page optimization to help your website rank higher in search engine results. This can lead to increased website traffic and increased revenue.
How Do You Rank Higher In Search Engine Results?
By using the right keywords and targeted marketing, we can help your website rank higher in search engine results. This can lead to more people finding your website, and increased revenue.

Search Engine Optimization (SEO) is an important tool for businesses looking to increase their online visibility. By using an experienced SEO agency near you, you can maximize your search engine rankings and increase your website's traffic. SEO agencies use a variety of techniques and strategies to help you rank higher in search engine result pages, such as keyword research, content optimization, and link building. By utilizing the expertise of an SEO agency near you, you can ensure that your business is able to reach its full potential in terms of website visibility and search engine rankings.

How Much Does Local SEO Cost?
When it comes to local SEO, there are a number of factors that come into play when calculating the cost. Depending on the size of your business, the scope of your project, and the level of competition in your area, the cost of hiring a local SEO agency can vary greatly. The best way to find out an accurate cost for local SEO services is to contact an agency near you and discuss your individual needs.

Local SEO doesn't come cheap, but it's definitely worth the investment. Contact us today to learn more about how we can help your business grow.

We have helped businesses fill their bookings , grow their staff and do it in an affordable sustainable manner via SEO. We are near you and local in Melbourne hence we can come visit you, do a consultation and give you a quote.

SEO is one of the most important things to do for a small business, no matter what size they are. SEO can help with traffic, leads and even sales. By hiring an experienced SEO agency, your business can grow at an amazing rate and achieve its goals in a short space of time.