Eccommerce Marketing Australia
Grow Your Eccomerce Revenue with SEO in a Cost-Effective Way
WANT TO SKYROCKET E-COMMERCE BUSINESS WITH POPUP MEDIA PRODUCTION THE COMPLETE
E-COMMERCE MARKETING AGENCY IN MELBOURNE, AUSTRALIA
There's a few reasons why we are highly recommended as one of the top e-commerce marketing agencies in Melbourne, Australia! We listen, evaluate and speak to the audience – We give your audience exactly what they want and take them through a journey that you plan with us, right from the time they land on your website through to follow-up Emails and UPSELLS! Popup Media Production is a specialist e-commerce digital marketing agency that is already planning how to scale your company and turn it into a sales generating machine from the second you contact us!
If you are looking for expert ecommerce marketing services in Melbourne – Then you have come to the right place!
How Many Sales Are You Going to Give to Your Competition Until you Take Action?
If you're like most businesses, 95% of your website visitors are going to your competition instead of converting on your website! You've tried lowering prices, setting up Email marketing and offering free products yet, you still don't get the conversions! Stop losing your sales to your competition! Popup Media Production is one of the top e-commerce marketing agency in Melbourne! We create highly targeted websites, landing pages, Email marketing and social media marketing that will increase your conversion rate
Popup Media Production is one of Australia's best ecommerce agency creating high conversion rates for our clients!
Are you ready to drive conversions with one of Australia's best ecommerce digital marketing services agency?
Popup Media Production combine strategy, targeted copywriting and high converting website design that will help drive conversions to your ecommerce website! Our team of highly skilled ecommerce website developers, advertising and SEO experts will help you design and build a successful ecommerce store and help you plan a successful advertising strategy to drive conversions! Already have a website but it's not converting as well as it should be? Let us find the reason it's not converting and get you back on the right track of being a successful business owner! 
Let's take a look at how your biggest competitors are generating sales online right now for their ecommerce stores with the strongest ecommerce marketing agency in Australia!
Do you know what it takes to scale an ecommerce brand beyond $10M in annual revenue? It requires several key elements which include Traffic, Conversions, lifetime value but to achieve these results you need a strategy built for growth and a funnel strategically planned out so that you can create the exact journey you want your customers to take and then zone in on areas that are converting the best! Let's take a closer look at what your competitors are using to be on top of other ecommerce businesses!

HIGH CONVERTING LANDING PAGES AND SALES FUNNEL!
As an ecommerce marketing agency, we have specialists who are dedicated to creating websites and landing pages that drive conversions!
FACEBOOK AND INSTAGRAM ADS
We are an experienced ecommerce advertising agency – We don't just sit around and wait for customers to come to you we strategically create social media advertising to increase your conversions
GOOGLE ADWORDS SPECIALISTS
Hiring us as your ecommerce marketing agency ensures you get immediate exposure and increase in sales through a strategic Google AdWords plan!
Spending $20,000+ per month in sales campaigns but you want more ROI? Get your Email and SMS marketing managed by an ecommerce marketing agency and increase your monthly sales by  an additional 20-40%.
SEARCH ENGINE OPTIMISATION
Create a specialised Ecommerce SEO strategy that will drive organic traffic and conversions straight to your website or landing page with Australia's best ecommerce digital marketing agency Melbourne.
Transform your social media accounts into sale generating machines! We utilise the power of social media management in our ecommerce digital marketing packages to 10x your growth, exposure and sales!
Why choose Popup Media Production For E-Commerce Digital Marketing Services Australia!
Popup Media Production is a specialist ecommerce digital marketing agency that delivers results! We know how important a highly converting website and strategic sales funnel is for established and new ecommerce businesses!
We take pride in our work because we know that our strategies convert! We don't use a copy and paste approach to our clients strategies like other Ecommerce agencies because we know that your business is different so your strategy needs to be tailor made to your needs if you want to top your competitors!
One of the most important factors to becoming a successful ecommerce business owner is to work with local ecommerce consultants in Australia who understand your brand and can deliver a strong brand image through the power of social media, Email marketing and of course a bullet-proof sales funnel designed to convert and upsell!
Are you ready to boost your traffic, conversions and gain trust with your customers? Then you need to speak with one of our ecommerce specialists in Australia.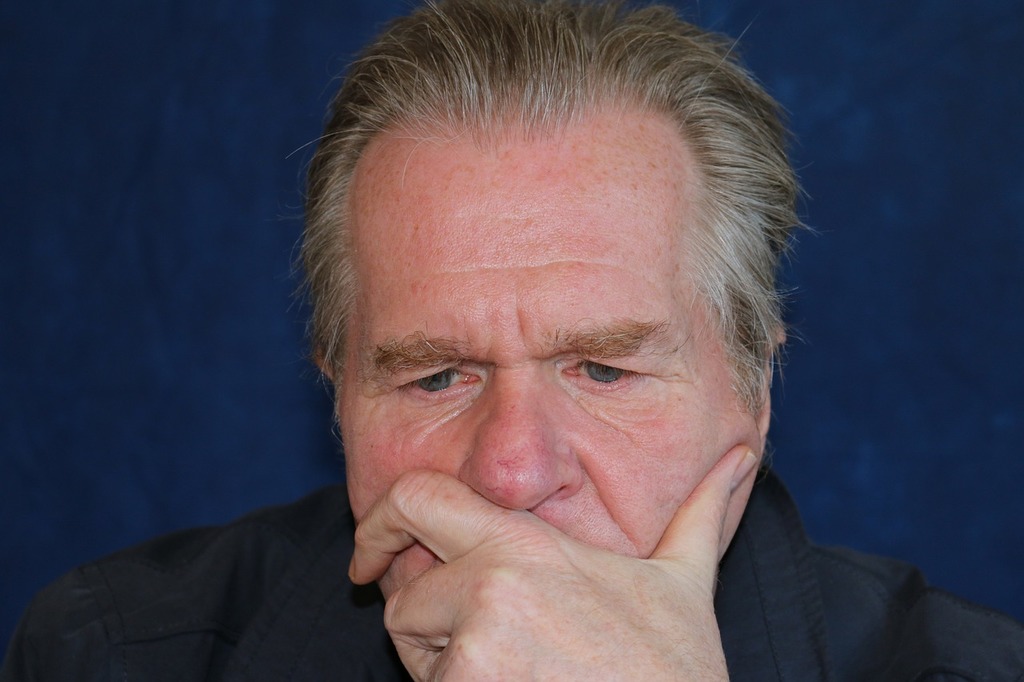 Jayson Do
"Their Social Media Products have really impressed my business and team, results speak for themselves.Thank-you very much and I highly recommend Popupmedia for Social Media Marketing."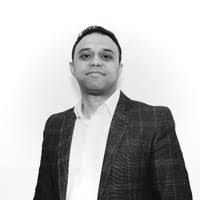 Trevor Banerjee
"Wayne is really professional. I love how they had a 4 step process that made our experience seamless. Would definitely recommend Popup Media productions to any small to medium sized business wanting to use the power of visual media to grow their business."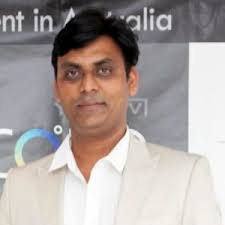 Anil Kumar Karpurapu
Outstanding Photography for my restaurant, consultative approach to provide social media services that were excellent for my business and my customers!