In today's world, some techniques of the industry always remain trendy, different strategies useful to attract more customers, and the leading restaurants are searching for advanced tactics to keep themselves upfront in the market. The enthusiastic restaurateurs have various opportunities provided to their customers with something new every day and influence newbies by their adventurous food by applying advanced trends at their restaurants.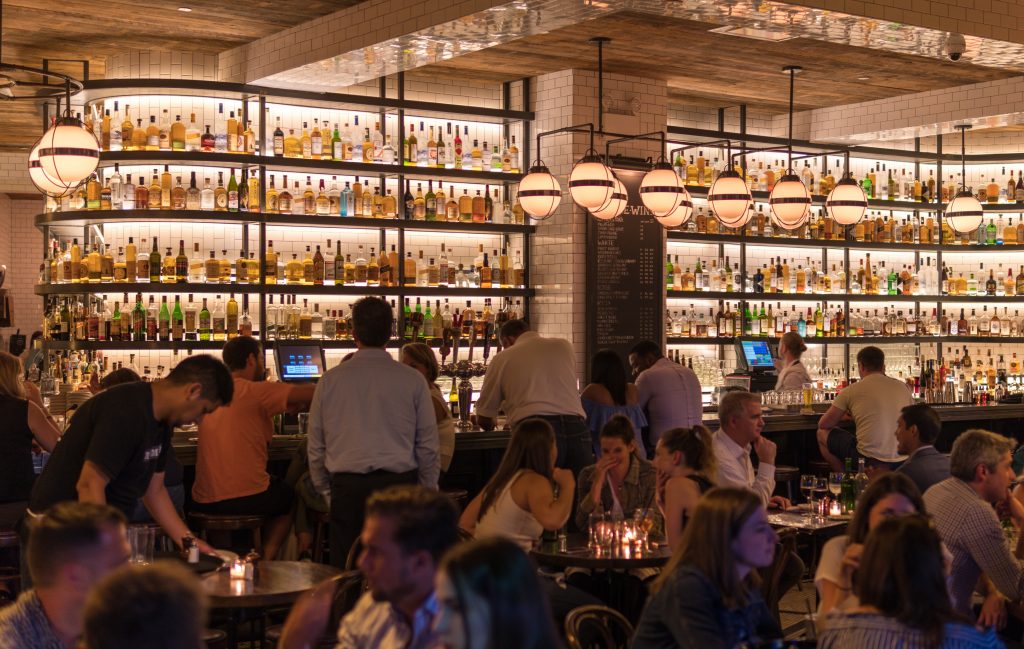 How To Keep Yourself Updated With Restaurant Marketing Industry Trends
1. Read restaurant industry blogs on a regular basis
Blogs are the best approach to attract customers to your restaurant. The restaurant industry blogs are thousands in number waiting to be read by restaurateurs like you. We gathered and listed some of our topmost favorable restaurant management blogs which are beautifully written and guide us about the latest trends of the industry.
2. Remain dynamic on social media
There is no other better place to know about the latest trends in the market than social media including Facebook, Twitter, and Instagram where restaurateurs and their diners are sharing their great experiences, stories, and reviews from all over the world. You will get a chance to acquire great experiences in numbers along with delicious recipes in your mind.
3. Stay connected with other restaurant owners, managers, and chefs in your local area with the community
Social media is like a blessing for restaurateurs like you where you get a chance to access people from all over the world, moreover, the big opportunity is around your nearby. It is a good technique to connect yourself with the members of the restaurant industry to remain up to date all the time. Here are various important restaurant industry statistics that make you take good decisions in 2020.
If you are unable to see what is going on in the restaurant industry then don't worry we listed up over here the most mandatory statistics to keep you in the game.
Popular Restaurant Industry Statistics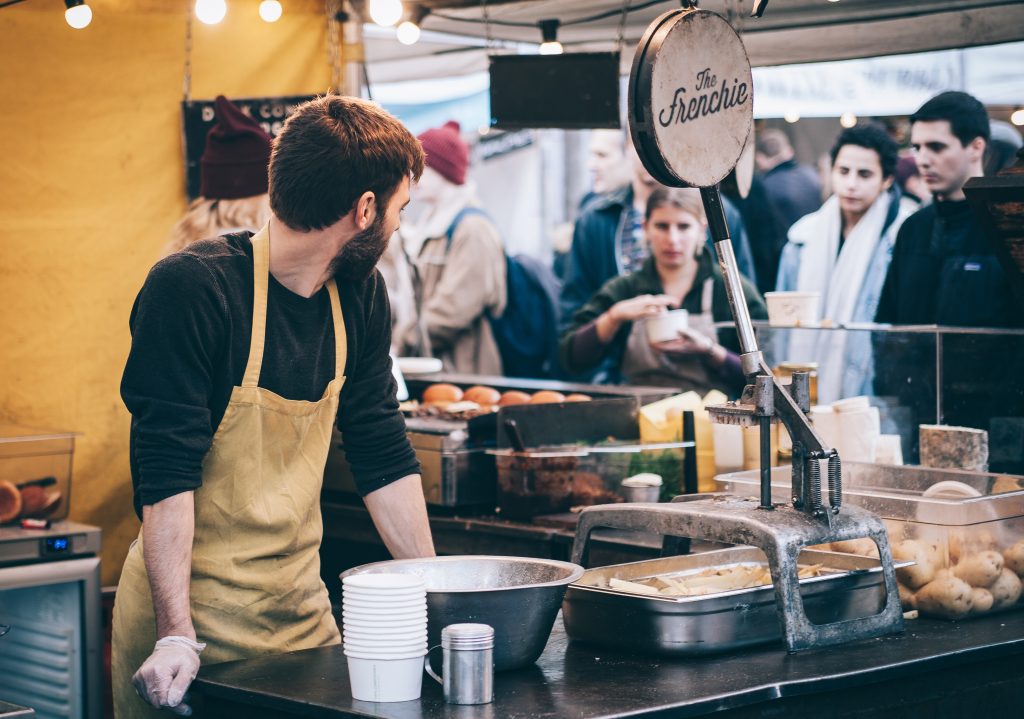 The United States is packed with over one million restaurants.
In 2018, over 200 million U.S consumers visited a sit-down restaurant.
Nearby 65% of restaurant guests prefer to control how much they tip, contrary to acquiring auto-gratuities or the tip-free movement.
13% of consumers regard themselves as brand loyal to restaurants.
Restaurant Digital Marketing Statistics
The restaurants are researched by guests online nearly 90% before dine-in rather than any other business type.
57% of the guests looked at the restaurant website before choosing an option for dining.
52% of worldwide online traffic was generated by mobile phones, which is more than 50% in the last year.
Restaurant Online Ordering Statistics
Digital channel sales are on a hike to reach up to 30% of total sales for US restaurants by 2025.
Around 60% of U.S consumers order delivery or takeout once a week.
34% of consumers are spending a minimum of $50 per order while ordering food online.
20% of consumers say they prefer to spend more on off-premise orders compared to a regular dining experience.
Online ordering and delivery have grown 300% faster than dining traffic since 2014.
Restaurant Review Statistics
Restaurant reviews are read by 92% of consumers.
77% of people prefer peer reviews rather than critic reviews.
A restaurant with less than four stars would not be preferred to eat by 33% of consumers.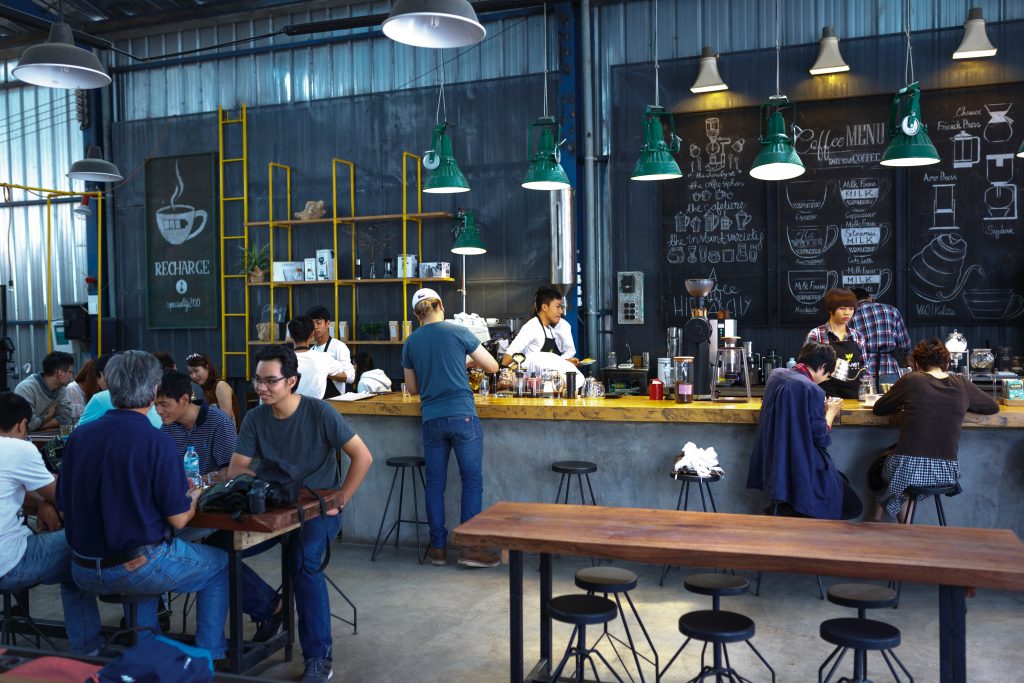 Restaurant Tech Statistics
Over 80% of restaurants are adopting technology such as online ordering, reservation and inventory apps, and restaurant analytics which is more beneficial to help them to run their business successfully.
Handheld server tablets are used or will be used by 41% of restaurants.
68% of restaurants believe that the usage of server tablets improve the restaurant experience.
Reservation management system and integrating your restaurant POS can boost up your online reviews by 1/4 of a star and create 2% more return customers.
Restaurant Employment Statistics
In the United States, there are 15.1 million restaurant industry employees.
Around 1.6 million new restaurant jobs will be opened by 2028.
Overall 10% of the U.S workforce is made by the restaurant workforce.
3 in 10 restaurateurs cite staffing as a challenge.
9 in 10 restaurant managers begin at entry-level.
8 in 10 restaurant owners started their industry portfolio at entry-level positions.
9 in 10 restaurants have less than 50 employees.
76% of restaurateurs are seeking labor management tools in their restaurant point of sale.
So these are the various tips through which you will get an idea about the latest trends in the restaurant industry. You get a chance to understand your employees' needs and keep them happy in the matter of establishing a positive culture also with their customers.