Best Digital Marketing Agency In Melbourne
There are many marketing agencies in Melbourne but not all are cut from teh same cloth!
If you're looking for a top digital marketing agency in Melbourne, look no further than the team at Popup Media Production. We have over 15 years of experience in the industry and are experts at creating effective online campaigns that will help your business reach its target audience.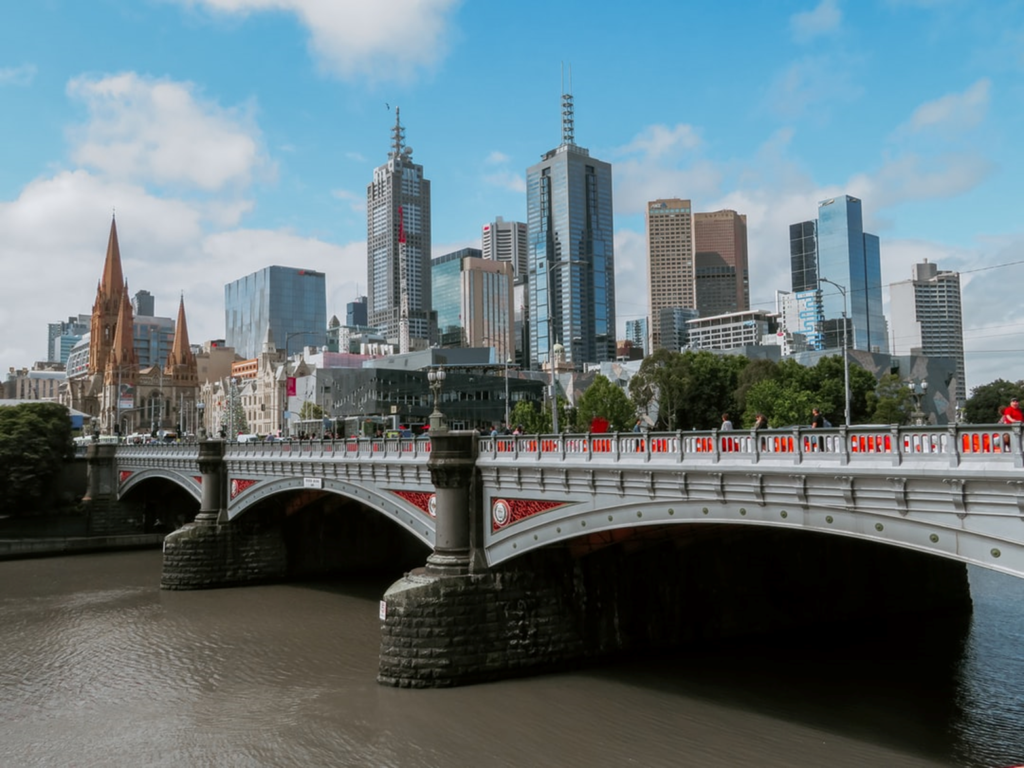 We take a holistic approach to digital marketing, meaning that we understand the entire customer journey and how to engage with your customers on every stage of that journey. This means that we can create effective campaigns that not only drive traffic to your website but also convert those visitors into leads and customers.
We work with businesses of all sizes and can help you reach your target market through a variety of digital marketing channels.
Some of the services we offer include:
Website design
SEO (search engine optimization)
Social media marketing
 Email marketing
Display advertising
Social media marketing
Search engine optimization (SEO)
Email marketing is one of the most effective digital marketing techniques because it allows you to reach a large audience quickly and easily. Display advertising is another great way to reach your target audience. You can also use social media to build relationships with your customers and followers. Also promote special offers, new products, and services through Search Engine Optimization (SEO).
If you're looking for a marketing agency with experience in digital marketing, look no further than ours! We have years of experience and can help your business reach its target market through a variety of channels. Contact us today to learn more about our services or schedule a consultation so we can assess your needs and develop a plan tailored specifically for your business.