Our Process to Fast SEO Results
With our SEO system, you can quickly improve your web search rankings.
We offer a guaranteed improvement in your website rankings within the first two weeks, which we are so confident in that we provide a take-it-to-the-bankable guarantee. Our track record speaks for itself as we have consistently delivered results to our clients. To demonstrate our confidence, we offer our 20 keyword package, typically valued at $924, for only $99/week, with no contract or minimum time period.
Traditionally, improving SEO rankings can be a costly, time-consuming and challenging task, with Google typically favoring companies with real-world authority and significant financial resources. This often puts small businesses at a disadvantage. However, our system enables you to compete with larger companies at a fraction of the cost. By generating authority with search engines, our system provides the benefits of costly PR work within a few months, without the need for expensive advertising.
Don't wait any longer, take advantage of our special $99/week deal by clicking the link below, sharing on Facebook, and receiving our full $924 service for only $99/week. With results visible in just a couple of months, your competitors will be amazed at how easily you climbed Google's rankings.
How We Generate Fast SEO Results
When it comes to SEO, results don't happen overnight. Generating fast SEO results can be a difficult task, but that doesn't mean that it's not possible. We'll take a look at how businesses can generate quick and effective SEO results in order to improve their search engine rankings and website traffic.
The key to achieving fast SEO results is to focus on the most important aspects of optimization first. That means conducting keyword research, optimizing content for keywords, creating backlinks from other websites and improving site speed and performance. It also involves staying up-to-date with current trends in search engine algorithms so as to ensure that your website remains visible and relevant for users searching for particular products or services.
By taking these steps, you can begin generating meaningful SEO results quickly without sacrificing quality or relevancy.
Look into our case studies.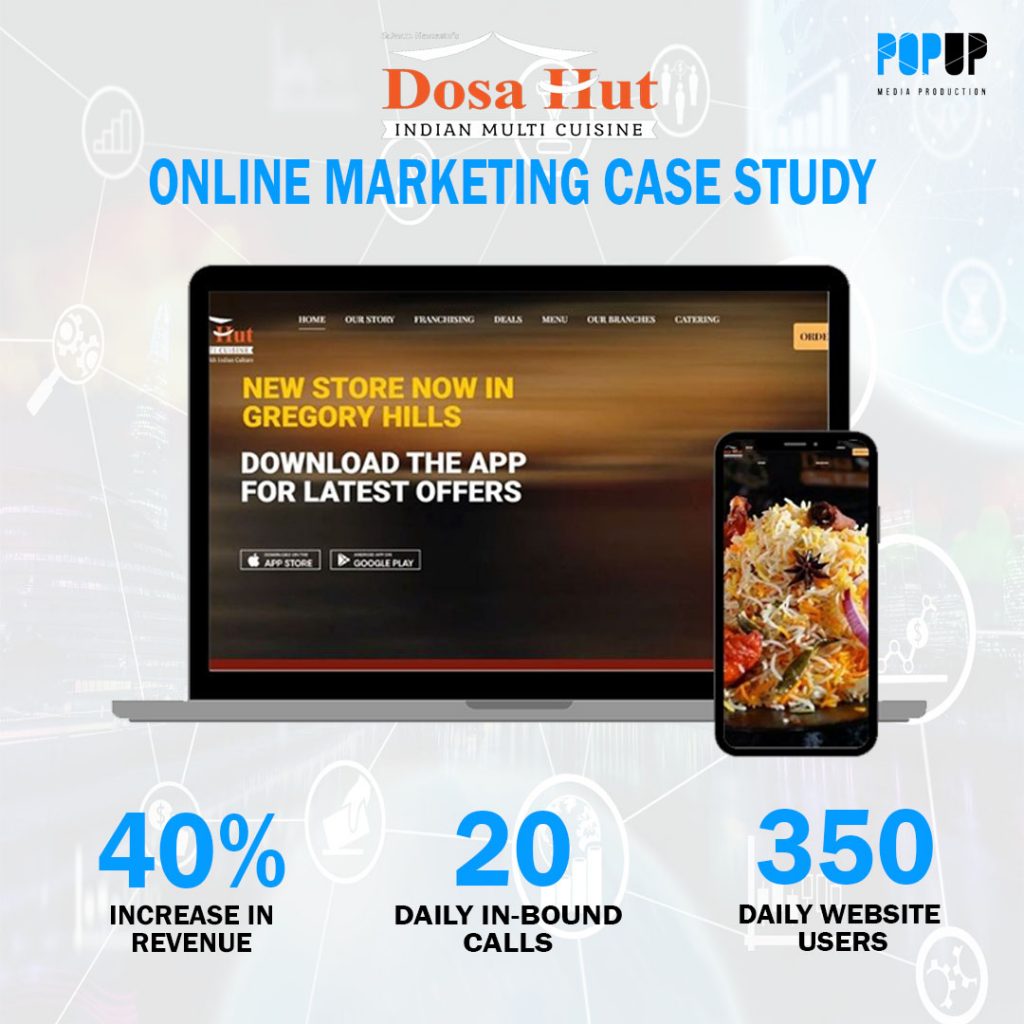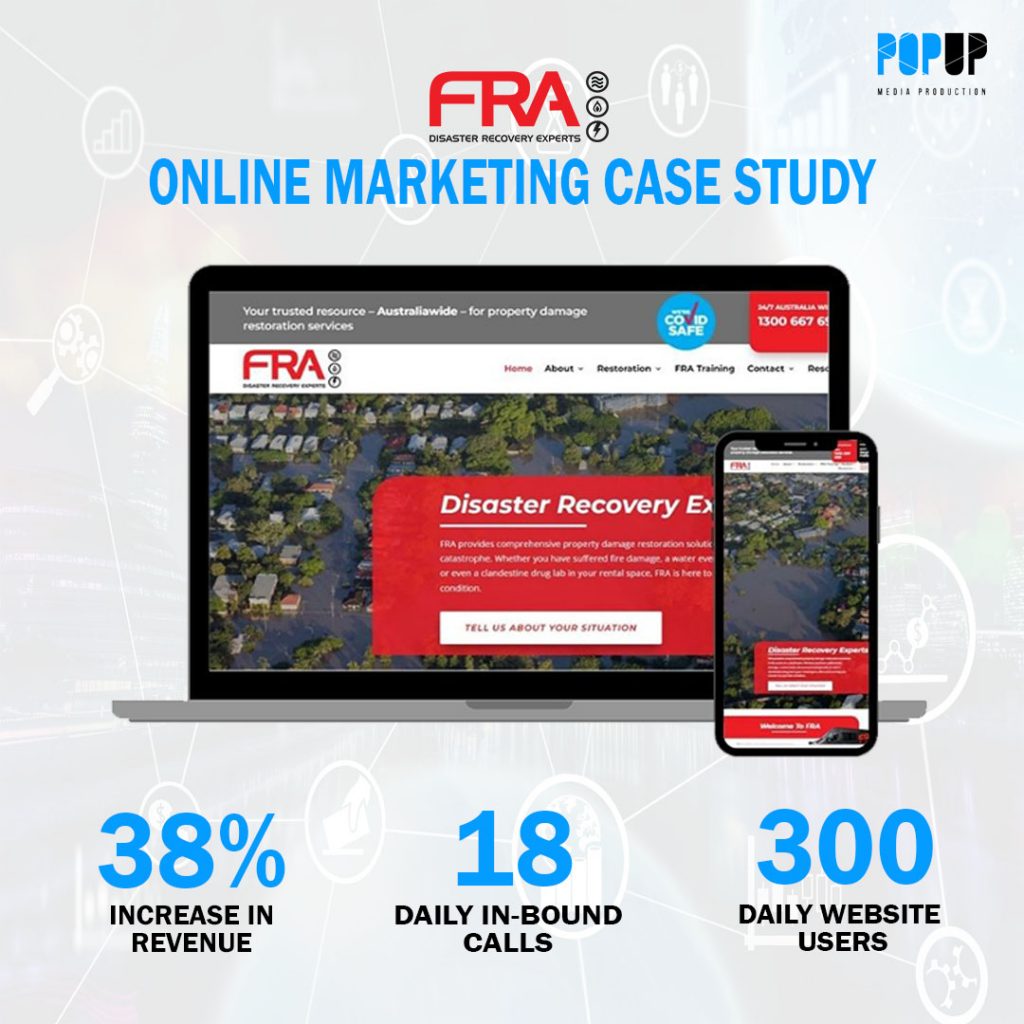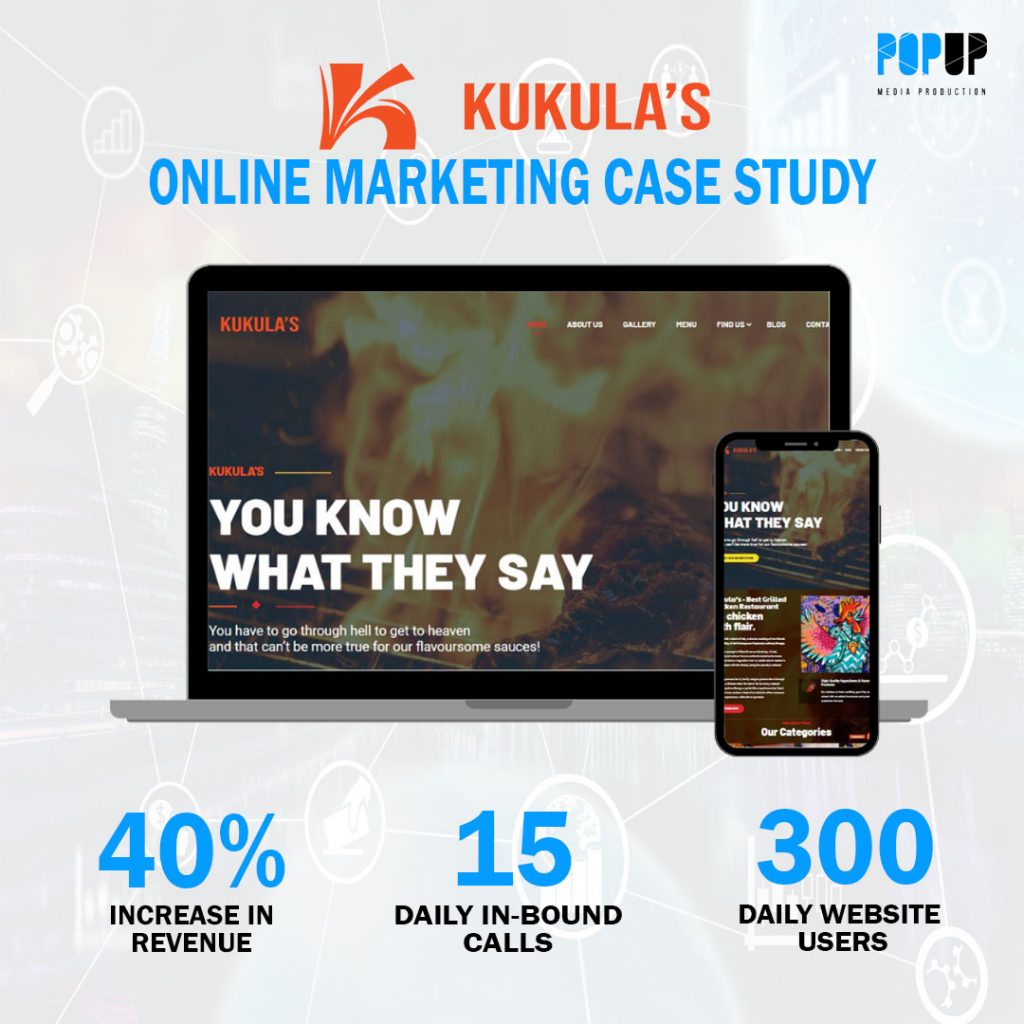 Which SEO strategy is right for you?
Search engine optimization (SEO) is an important tool for businesses and individuals alike that wish to increase their online visibility. Making the right choice of SEO strategy can be tricky, though, as there are a variety of options available. Depending on the nature of your business or website, one SEO strategy may prove more suitable than another. Understanding what type of SEO approach will work best for you is key to improving your rankings in search engines.
When deciding which SEO strategy is appropriate for your needs, it's important to assess where you're currently at and where you want to go with your website or business. Do some research into what type of content is ranking well in Google and other search engines so that you can tailor your own content accordingly.
To take advantage of your site, make a strategy.
Having an effective website is key to successful business operations. A good strategy helps you maximize the potential of your site and ensure its success. Creating a comprehensive strategy for your website is essential if you want to take advantage of all the benefits it can provide.
The first step in creating your site's strategy should be to identify the primary objectives that you want it to fulfill. Consider what goals are most important and prioritize them accordingly. From there, consider how best to attract visitors and engage them with compelling content, so they will stay on your site longer and be more likely to return again in the future.
Next, think about how you will monetize your website by offering products or services that people are interested in buying.
Grow Your Business with SEO
By partnering with Best SEO company in Melbourne, you'll have full access a team of digital specialists working to your benefit.
Search Engine Optimization (SEO) is a process that requires plenty of research, time and expertise to find the right connections with your target audience. At Popup Media Production, our SEO process starts with getting to know your business and competitors. We understand that only you can truly know what makes your business unique, so we take the time to discuss your goals and objectives before beginning any work.
Our team of experts then use their knowledge and experience in SEO strategy development to create a plan tailored for you. We focus on researching the most effective keywords for boosting website traffic organically as well as ensuring content is optimized for specific search engine algorithms.
I have hired this company for my hardware business. They have done a wonderful job for me be it SEO or Social media, or my website. They have handled everything very well & built my online presence from scratch, my sales got boosted after they have started working for me. Their quality and performance are unbeatable. The best thing about them is they are very responsive & genuine in their approach. Must connect with this firm if you also want to increase your sales & build your brand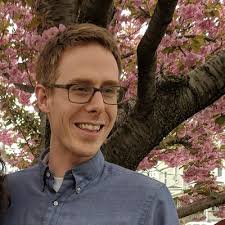 Highly professional and creative social media marketing firm. Positive and proactive marketing ideas and were highly beneficial for our business. Team is very collaborative and professional to deal with. Definitely adds value to the business.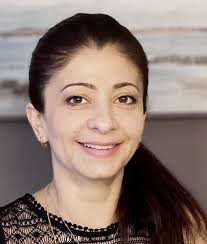 Excellent service and creativity. Your marketing ideas were highly beneficial for our business. We will continue using your service for life of our business. Thank you and couldn't have asked for more.
Thursday, August 31, 2017
I have been working with them for quite some time. Their SEO services have resulted in a significant improvement in our website rank and I am glad to have chosen them as our SEO experts. Their service and quality is unbeatable. I am thankful for their excellent service and assistance!
Wayne is so supportive. Love, love dealing with these guys. They bring certainty to this whole marketing piece. I know some of their other clients too - they all say good things!